With more than 400 school and university properties throughout Austria, we are the specialists for educational buildings. But our portfolio also contains properties designed to meet special security criteria and special properties – around 800 of them, in fact. Our subsidiary ARE Austrian Real Estate owns almost 580 office and residential properties. And sustainability is a priority for us in every area: In the environmental, economic and social sense. After all, we believe that the spaces we spend time in every day have an impact on our wellbeing.
Rentable space in million sqm
Key figures on construction activity in million EUR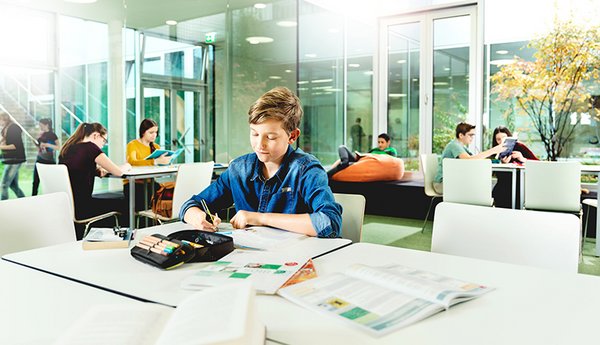 Decades of experience in building educational infrastructure, many successful reference projects, and expertise in the requirements and special features of kindergartens, schools and adult education facilities make BIG the ideal partner for your new or existing educational building.
BIG is by your side throughout the entire life cycle of your educational facility. Upon request, we can also handle the technical and commercial property management as well as the entire facility management.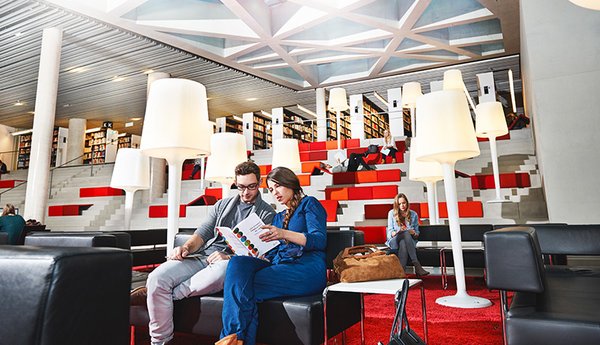 As the first point of contact for the 21 Austrian universities and the Academy of Sciences, the Universities division looks after more than 200 university properties with around 2.2 million m² of space, handling every aspect of space and infrastructural resource management. We advise our customers – comprehensively and sustainably – from the vision for the development to the project implementation to its smooth operation.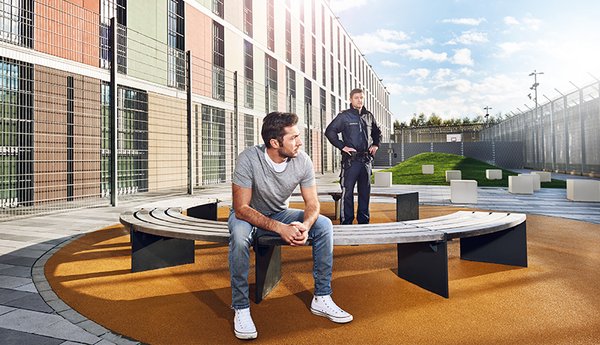 The Special Properties division answers for a particularly multifaceted portfolio. This includes properties with special security considerations such as prisons, court buildings or special facilities for the Ministry of the Interior. The division is responsible for around 800 properties with around 600,000 square metres of space. In addition, we support ARE, ministries and municipalities in all aspects of project management for new buildings, extensions and conversions.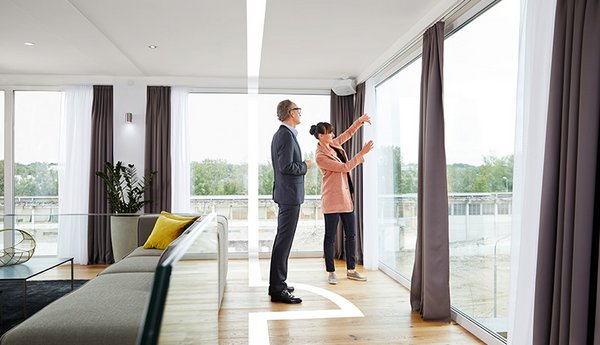 Starting in autumn 2012, our subsidiary ARE offers a unique portfolio of high-quality office and residential properties of all sizes. With this offer, we are also increasingly targeting private clients.