Growth, earnings security and value creation are clearly anchored in our corporate goals and are of crucial importance for BIG's profitability.
In our financial reports you can find out how we do business and invest, what goals we pursue with our strategy, and why BIG is classified as a "First-Class Investment Opportunity" with "Maximum Security".
BIG also uses the services of the Austrian Federal Financing Agency (OeBFA) to finance the company.
As of 2019, no BIG bonds will be issued on the capital market. All of the company's existing bonds remain unaffected by the expansion of these financing instruments.
Facts
Big numbers* - Big targets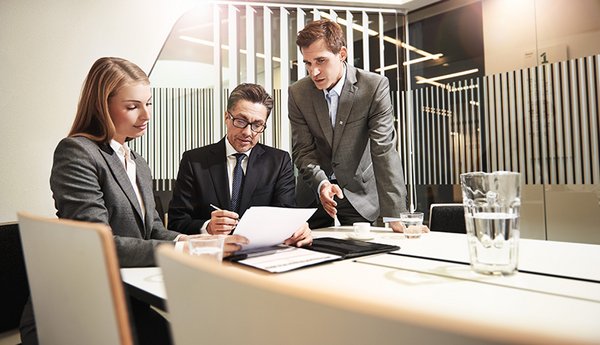 These web pages contain information and documents intended for information purposes only. They do not constitute an offer or invitation to subscribe to or purchase any securities.
The information and documents on this site are not intended for, and may not be viewed by or distributed to, persons who are residents of the United States of America.